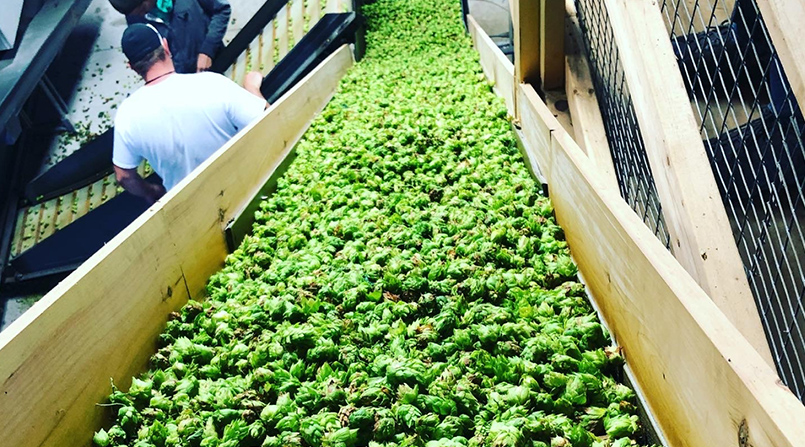 17 Sep

Hager Hops Visit

As we continue to strive to keep all of our ingredients as fresh and local as possible, we made a visit to our friends Hager Hops in Cooperstown.

Upstate NY was the leading American producer of hops in the mid-1800s, pumping out more than 3 million pounds per year. Hop crops grown in Otsego county were hailed as the best in the country and competed against the best quality in the world.

We are thankful to be able to work with some of these great products and continue the legacy brought to the region some many years ago.